Lembus community sues State, seeks recognition as a tribe.
The Lembus community from Baringo County has now moved to court seeking to be recognized independently away from the Tugen and Maasai communities during the upcoming census, arguing that their culture and ancestry are distinct.
Citizen TV reports that the Lembus community, which is habitually linked to the Tugens, claimed in their suit that the classification was erroneous and done without their consent thereby denying them crucial rights.
"That pending hearing and determination of this application, this court be pleased to issue conservatory orders restraining the government from enumerating members of the Lembus ethnic community as belonging to the Tugen community in the 2019 population and housing census," read court papers.
"Failure to recognize the Lembus as an official tribe in Kenya violates Article 45 of the Constitution which mandates the State to recognize and protect the family as a fundamental rights unit of the society and the necessary basis of the social order."
The community, through lawyer Duncan Okubasu, accused the State of exposing them to mistreatment, adding that the marginalisation of their members has been occasioned by failure to recognise them as a distinct ethnic group.
They further warned that the problem will persist if the court does not compel the government to meet their demands.
"I'm apprehensive that persons in whose interest the instant petition has been filed will not benefit from planning considerations informed by the national census, let alone their continued suffering, which is an affront to their rights and dignity as an ethnic group," said Sialo Kiplagat Kimiring, who hails from the Lembus community.
The community is one of the smallest ethnic groups in Kenya's Baringo County with slightly more than 300,000 members; of whom 60,000 are registered as voters.
The community is perceived to be closely related to the Tugen, but this assertion has been rejected by the Lembus people themselves, and their council of elders.
Members of the Lembus community insist that Tugen is just a name coined in the 1960s to unite the small communities living in Baringo.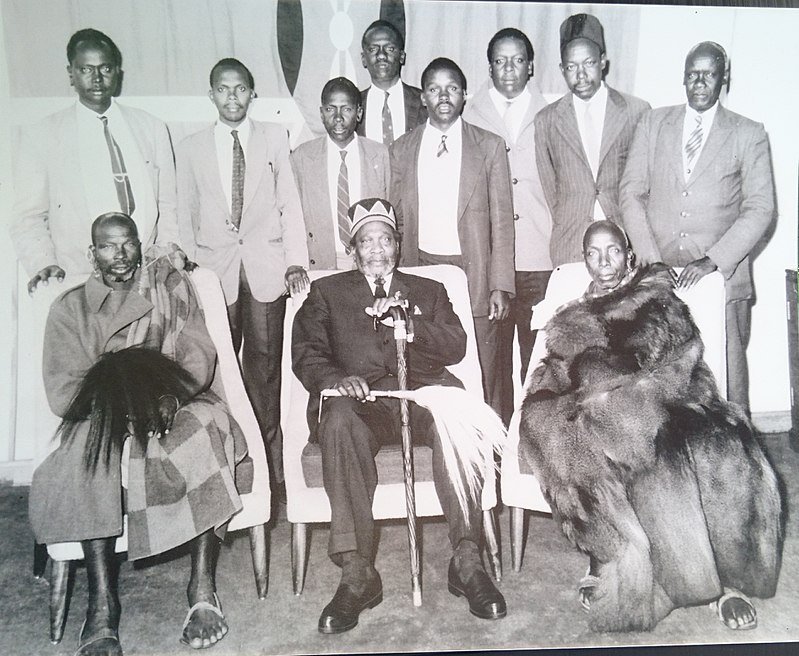 The Lembus are not recognised as one of the official ethnic groups in Kenya despite having their ancestral land in Koibatek covering a huge part of Eldama Ravine and Mogotio sub-counties.
They claim to be the rightful owners of the Lembus forest, which they allegedly use for cultural initiations such as circumcision as well as for drawing herbal medicine.
The community stated that its right to own the forest has been undermined by the government's failure to recognise its members, and that now they fear they could lose their identity if nothing is done.
The group has sued Interior Cabinet Secretary Fred Matiang'i alongside Attorney General Kihara Kairuki.